This store requires javascript to be enabled for some features to work correctly.
LONO was designed and made in the hopes that it brings the wearer peace and joy.
As one of the four great gods of ancient Hawaiian religion, LONO is the god of Love and Peace. Combining traditional Hawaiian jewelry with an urban street style, LONO jewelry is unique and modern.
 
The beautiful engravings that adorn each piece are artfully handwrought by our local craftsmen. Each piece is imbued with symbolism and meaning and carries warm wishes for a peaceful and joyful life.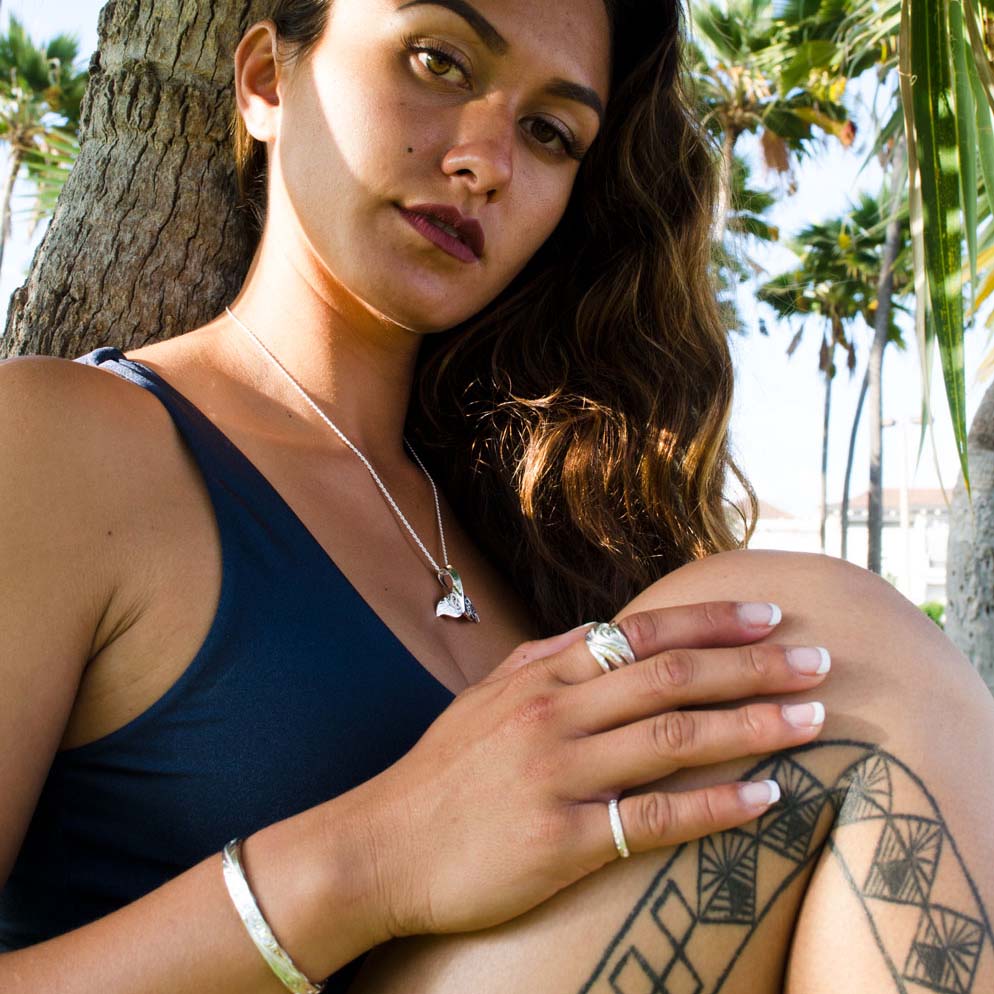 Love & Peace for All
This jewelry from Hawaii symbolizes
our warm wishes for a peaceful and joyful life.
Jewelry as a Reminder of Warmth
We hope this jewelry from Hawaii reminds you of the warm days
you spent on these islands and brings you peace
and happiness for many days to come.
From start to finish, all items are intricately produced by hand
by our master craftsmen and imparted with
the wish for a peaceful and joyful life.
Although we pride ourselves in our devotion to unparalleled quality and craftsmanship, LONO quality goes beyond the tangible, and extends to the entire LONO experience.
From the friendly service from our knowledgeable sales staff, we continue our commitment to our product in the aftercare and maintenance of our pieces. Our continuous dedication to the entire LONO process is why our brand continues to be loved over the years.